Tilt sensors / inclinometers
Gravity sensors
Tilt sensors use a measure of gravity to find the tilt or inclination of the sensor.
Gravity can be modelled as a three dimensional vector in space, pointing from the surface of the earth towards the center. The Microrad tilt sensor uses a triad of state of the art silicon capacitive micro-electromechanical system (MEMS) accelerometers to measure each dimension of the gravity acting on the sensor.
When the tilt sensor is exactly horizontal, only the vertical axis will measure the gravity vector. However, as the sensor is tilted, the two other axes will measure a component of gravity proportional to the sine of the tilt angle. This principle is used to measure the tilt of the unit.
Noise Filtering
Any sensor will have an inherent noise that limits its maximum accuracy. Filtering can be used to lower the noise, but at the expense of bandwidth. Ie. The more filtering, the slower the system will respond to changes in tilt. The Microrad and the Millirad tilt sensors both have configurable settings for this filter, which allows the user to choose between a stable, but slow output, or a more responsive output which is more subject to disturbances.
Static Tilt Sensors vs Motion Reference Units (MRUs)
To get accurate measurements of tilt, a static tilt sensor needs to be stationary. Any movement will have a direct influence on the accuracy of the tilt measurement. When tilt needs to be measured while moving, a motion sensor must be used. This sensor uses very high accuracy gyroscopes to compensate for these disturbances. Vectory Sensor Systems supplies the Horizon range of motion sensors for these applications.
Applications
Markets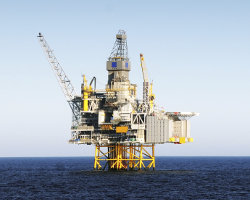 Oil and Gas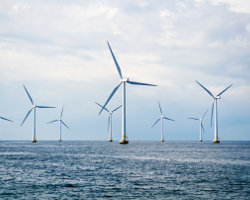 Renewables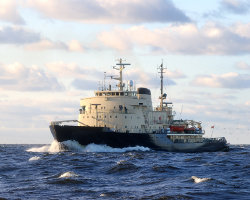 Marine