Microrad tilt sensor
An extremely rugged, versatile and very high accuracy tilt sensor / inclinometer, ideal for any kind of application where reliable, accurate tilt measurements are needed.

Horizon-505 MRU
A high accuracy, general-purpose Motion Reference Unit (MRU) providing accurate roll, pitch and heave measurements for singlebeam and shallow water multibeam systems.
About Vectory Sensor Systems
Vectory Sensor Systems is a Scandinavian company specialised in high accuracy tilt / inclination sensing in harsh environments. We are experts in delivering both off-the-shelf and customized solutions incorporating inertial sensors such as Motion Reference Units (MRUs) and Tilt/Inclination Sensors.
What do we offer?
Products for the offshore and Subsea industry
We manufacture advanced Motion Reference Units (MRUs) and Tilt sensors / inclinometers for subsea surveying, positioning and monitoring of offshore structures. Read more about applications where our sensors are being used.
Tilt Sensors / Inclinometers
Our range of tilt sensors is composed of highly accurate solutions which can be configured for any application. We offer rugged tilt sensors to be used in extreme environments as well as low power tilt sensors for battery backed long term monitoring.
Motion Reference Units (MRUs)
Vectory Sensor Systems offers general purpose Motion Reference Units for hydrographic survey, antenna stabilization, vessel motion monitoring systems (VMMS), etc. We also offer specialized Motion Reference Units for applications such as helideck monitoring.
Services
We want to make sure our customers benefit from our high quality products over the years. That is why we want to keep a close collaboration and follow up on the products being used by offering calibration and repair services for Vectory Sensor Systems products when needed.
Our aim
Our aim is to work closely with our customers to capture their requirements and define their needs. We then use our expertise in the newest technologies to provide the right solution for their application.
We have a deep knowledge of the core aspects of Inertial Navigation Systems (INS). We pride ourselves in being a reliable partner to our customers, using our intricate knowledge of INS sensors and algorithms to deliver unique services and products helping to solve challenges that arise in the demanding environments that we meet in the offshore and subsea industries.
Market segments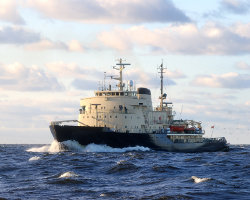 Marine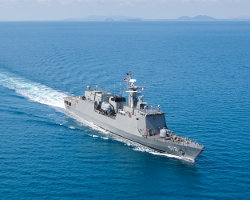 Defense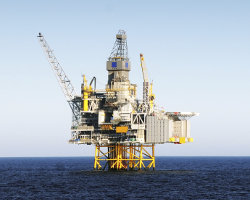 Oil & Gas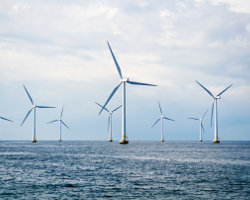 Renewables
Customers